For a limited period only - FREE Standard Shipping.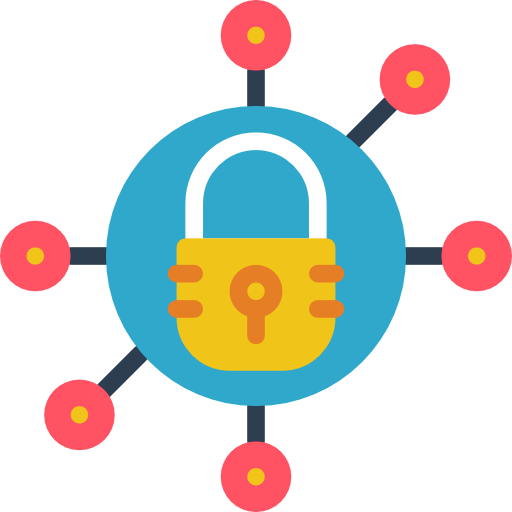 If the item is received damaged, we require a email of the defective product, shipping information, products name and time of purchase, for insurance purposes. Once everything is verified a refund will be made with in 30 days.

We have a no return policy all art is sold as is, there will only be a refund on defective purchases.